Recently, the American Rock Scene got a chance to sit down next to Sammy Hagar in his dressing room before a show near Tacoma, Washington.
We talked about his bestselling book, Red, and why he wrote it. Sammy told us that he has finished another chapter for his best selling book "Red and the bonus chapter will be included in the paperback edition.
We also briefly discussed Van Halen and why he really isn't the frontman in that band anymore but we talked a lot about Chickenfoot and why it's his favorite band he's been in.
Click on the American Rock Scene banner below to listen to the interview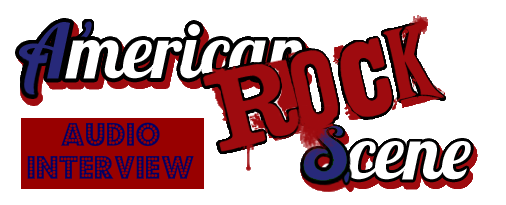 Sammy Hagar's website
American Rock Scene on Facebook